Techieswagger login form Design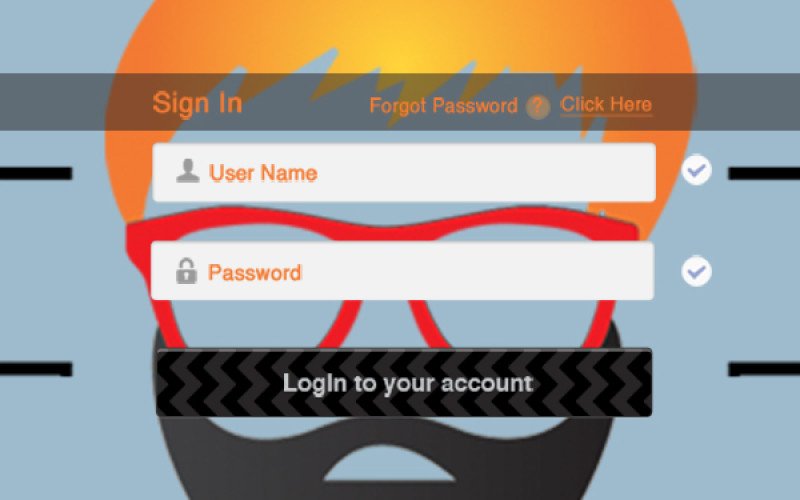 Hello friends.. Here are two new designs of Techieswagger login form Design. the design is well layered and easy to use.. design created in photoshop and coral draw software ..  here you can download free design of all login form design.
In this design one background main image, one sign in button, one column for user name and one column for password. one special option for forgot password. if user want to use this design free download from here.
The following two tabs change content below.
Hey, thanks for reading my reflection. This is Deep...Founder of Techfameplus.com. I am a Web Designer & Developer... My Personal Interest areas are Playing games,Internet.... My Skills are Photoshop, HTML, CSS, HTML5, CSS3, Website Design, Template Creation...Connect back him regarding on
Facebook
, Add him on
Google+
and Follow him on
Twitter.
Latest posts by Deepak Sudera (see all)
Tags:
best login form
,
best login form design
,
Best Secure Login Form Design For Blogger
,
design
,
designs
,
featured
,
free design
,
free designs
,
free login form design
,
free template design
,
Login and Register Html Css form
,
login and registratin form
,
Login Contact us Newletter Form Design
,
login form
,
login form design
,
login form frame design
,
Login Signup Contact Us Design
,
PSD green login box design
,
Techieswagger login form Design
,
template design