Facebook Launched Gift Card Service
Facebook Launched New Gift Card Service
The title of this post is facebook launched gift card. and facebook launched new features for our user. noew days facebook work on facebook launched gift card option. and this is too much best option for facebook users.Facebook is A word largest Social Network. Facebook Has More then Billion Users. On Thursday Facebook Launched Gifts cards, Facebook ecommerce idea. User can use this gift card in real market and purchase Jamba Inc's Jamba Juice and Darden Restaurants Inc's Olive Garden. United State facebook user can buy this card for their facebook friends and choose from four their business.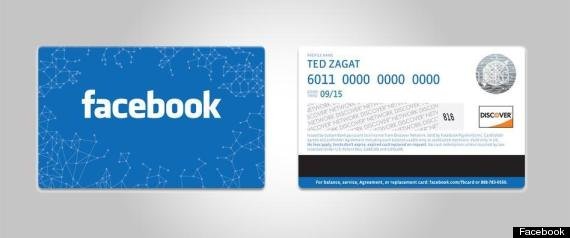 "Facebook Said, A Card user can hold balance multiple gifts in the card".
Facebook is offering many retail service. Last year facebook launched a new Service for our user. That people send Chocolate, Flowers and real goods like sunglasses and Pastries to their social network friends.
The question is how to send gifts and gift cards to our friends, user can click on the gift icon on their facebook friend home page or birthday notification.
Facebook card is reusable. When you have received a card, after that user can get facebook gift card. Card can hold multiple gift as I have told earlier. For example user might have gift balances of $100 at Sephora, $75 at Target, $50 at Olive Garden, and $8.25 at Jamba Juice.
samsung-galaxy-s-iii-mini-price-rs-17750
facebook-new-tool-facebook-graph-search
firefox-os-phones-are-coming-soon
keyboard-shortcuts-for-windows-8
The following two tabs change content below.
Hey, thanks for reading my reflection. This is Deep...Founder of Techfameplus.com. I am a Web Designer & Developer... My Personal Interest areas are Playing games,Internet.... My Skills are Photoshop, HTML, CSS, HTML5, CSS3, Website Design, Template Creation...Connect back him regarding on
Facebook
, Add him on
Google+
and Follow him on
Twitter.
Latest posts by Deepak Sudera (see all)