Top 130 Hindi Font Bundle For Blogger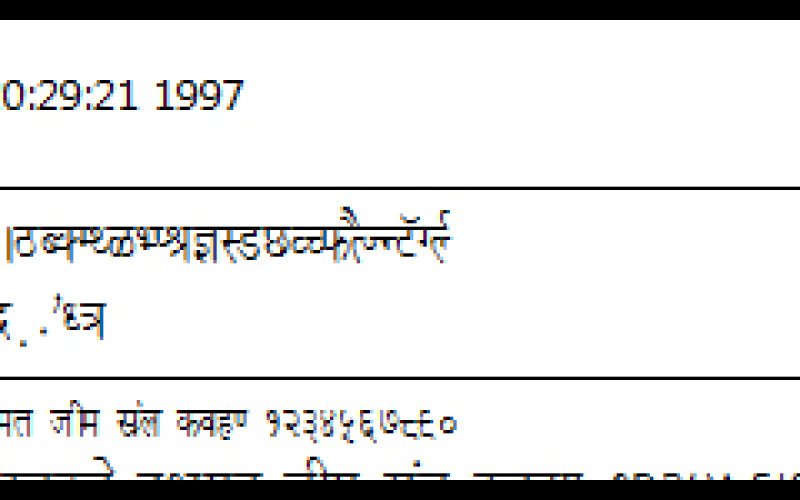 Top 130 Hindi Font Bundle For Blogger
Top 130 Hindi Font Bundle For Blogger:-
The tittle of this post is Top 130 Hindi Font Bundle For Blogger.. Here are top best free hindi font bundle for my all best visitor and Photoshop designer. Here user can download these fonts free. no login id and password required. user can download this Top 130 Hindi Font Bundle For Blogger just go to below link and download this rar file format. after download user extract the attachment file and copy these font and paste these fonts into control panel/font folder.
>> Top 130 Hindi Font Bundle For Blogger
>> Hindi Font
>> Download free
The following two tabs change content below.
Hey, thanks for reading my reflection. This is Deep...Founder of Techfameplus.com. I am a Web Designer & Developer... My Personal Interest areas are Playing games,Internet.... My Skills are Photoshop, HTML, CSS, HTML5, CSS3, Website Design, Template Creation...Connect back him regarding on
Facebook
, Add him on
Google+
and Follow him on
Twitter.
Latest posts by Deepak Sudera (see all)