Top Colorful pricing table psd design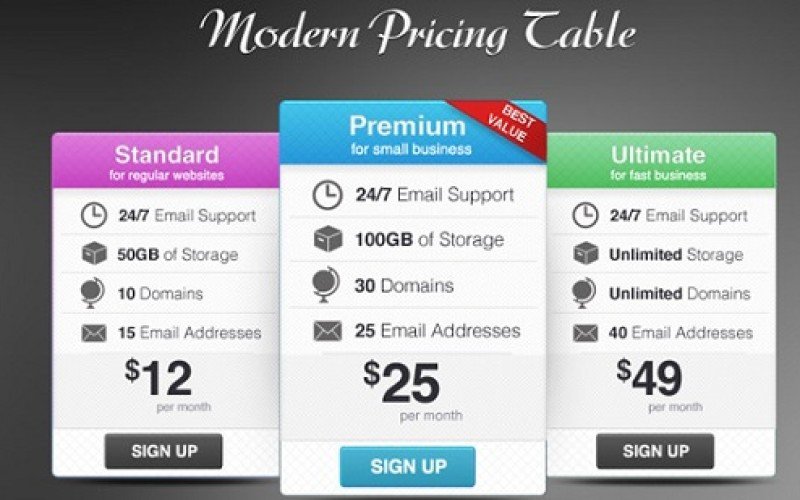 Top Colorful pricing table psd design
Hi Friends..
Here are free top best Colorful pricing table psd design for all users and photoshop designers. the designs are well layered and easy to use in photoshop software. Colorful pricing table psd design is asy-to-understand shapes tutorials and tips. The Free resources made available for download on techfameplus.com . all Downloads are free for every user.
>> Well Layers
>> Easy to use
>> free photoshop Psd Design
>> free photoshop Colorful pricing table psd design
Friends If you would like to feature and post of my website please share my website link.
This resource was created by web designer Deepak Sudera..
The following two tabs change content below.
Hey, thanks for reading my reflection. This is Deep...Founder of Techfameplus.com. I am a Web Designer & Developer... My Personal Interest areas are Playing games,Internet.... My Skills are Photoshop, HTML, CSS, HTML5, CSS3, Website Design, Template Creation...Connect back him regarding on
Facebook
, Add him on
Google+
and Follow him on
Twitter.
Latest posts by Deepak Sudera (see all)