Spotify now unlimited and free for Web users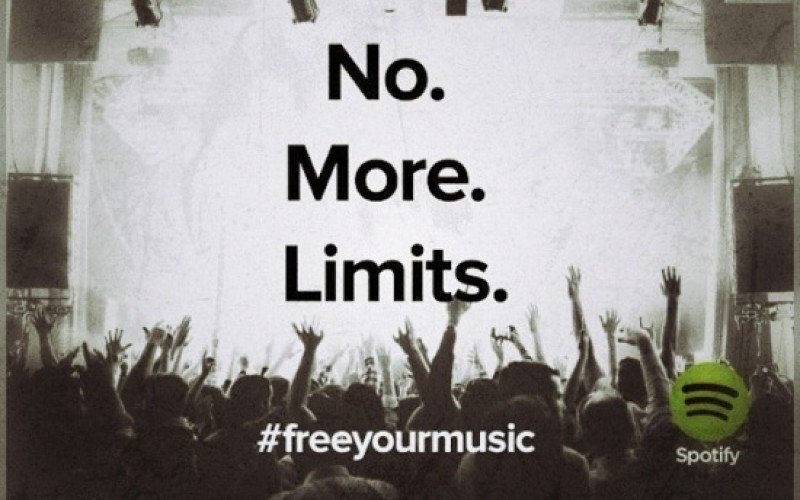 Spotify now unlimited and free for Web users
Good news for all users of Spotify free! Yesterday announced on its blog that users on the Web (ie, from PCs), you can now listen to music on Spotify unlimited free way, without time restrictions. Now, this restriction was not implemented in all markets,but it is good to know that will never come to Latin America.
Under the previous terms, after a period of six months with free accounts, Spotify music consumption limited to 2.5 hours per week (or 10 hours per month), plus commercials that obviously will stand.
This news comes shortly after Spotify announced its launch in Latin America and its new mobile plans, which have significantly raised the number of users who use the service. The new plans allow for end users to use free mobile applications, as we can see in this picture:
The following two tabs change content below.
Hey, thanks for reading my reflection. This is Deep...Founder of Techfameplus.com. I am a Web Designer & Developer... My Personal Interest areas are Playing games,Internet.... My Skills are Photoshop, HTML, CSS, HTML5, CSS3, Website Design, Template Creation...Connect back him regarding on
Facebook
, Add him on
Google+
and Follow him on
Twitter.
Latest posts by Deepak Sudera (see all)