Responsive HTML CSS Theme Template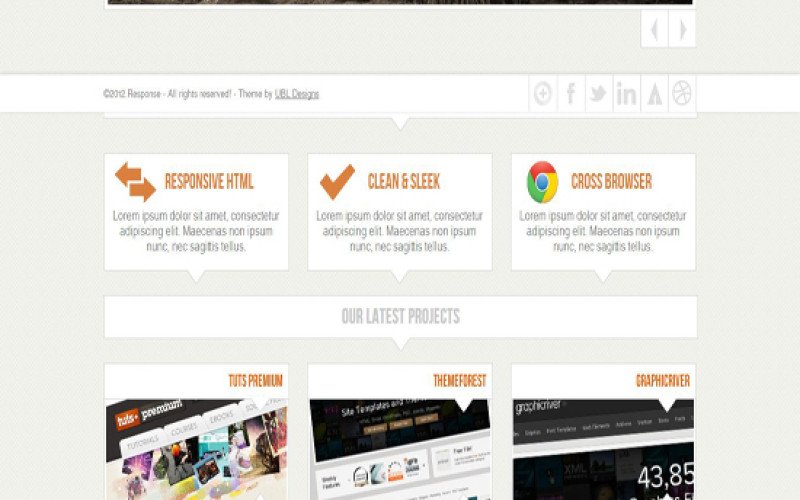 Responsive HTML CSS Theme Template
Hi Friends.. Thanx to visit my website. I am going to introduce my new html css template design for every website developer. In This Html css i am using Simple style sheet and simple html codding. its to easy to use and manage your website. It is simple and easy Language. here you can download responsive html css template which is mobile compatible also.
Download Here:- Download Responsive html css Template
This coding can be easily understood by everyone.I have added a screenshot of this responsive theme template.As you can see in this picture it looks very nice .If you are going to make a website in html,css like this techfameplus.com, then this template can make your work very easy.
How to Download:-
Download this Html and css just 2 simple steps.. not required login and user name and password.
just go to download link and click there..after that you can download.. its too easy.
you can make your website more better and good looking..
Thanx..:)
The following two tabs change content below.
Hey, thanks for reading my reflection. This is Deep...Founder of Techfameplus.com. I am a Web Designer & Developer... My Personal Interest areas are Playing games,Internet.... My Skills are Photoshop, HTML, CSS, HTML5, CSS3, Website Design, Template Creation...Connect back him regarding on
Facebook
, Add him on
Google+
and Follow him on
Twitter.
Latest posts by Deepak Sudera (see all)