Radiohead launches app for iPhone and Android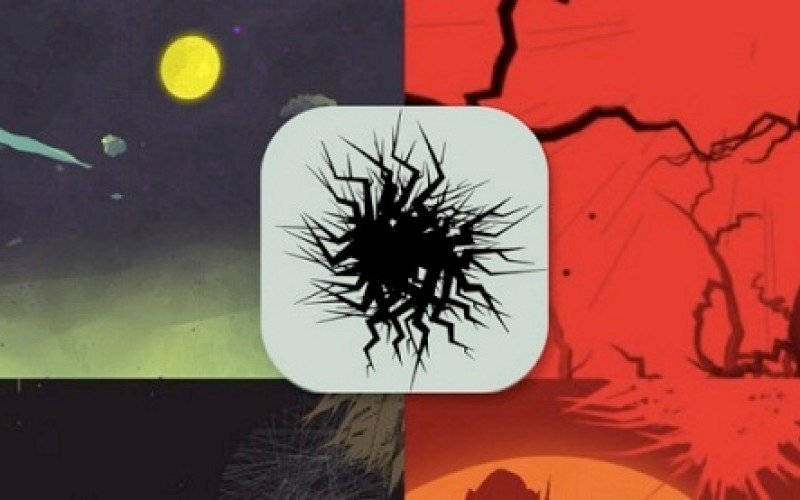 Radiohead launches app for iPhone and Android
Meet PolyFauna, it is an experimental virtual exploration app
Radiohead worship? Then you surely want to experiment with PolyFauna, an application created in collaboration with the band, along with Universal Everything. The app was concocted during the sessions that would eventually become the album King of Limbs – the latest – using images and sounds of the song "Bloom".
The application puts us to explore a world where scenes are in constant change, while pursuing a red dot on the screen.

Both the look of the game as the "target" of it, it reminds me of Proteus (available for PC), with a strong emphasis on exploration. But Thom Yorke's explanation is that I think fits best:
Your screen is the window into a world in constant evolution.
Move around to see.
You can follow the red dot
You can use headphones.

Good description of the game. Although I would change the "you can use headphones" to " you must  wear hearing aids. "
Download PolyFauna: iOS / Android
Related posts:
The following two tabs change content below.
Hey, thanks for reading my reflection. This is Deep...Founder of Techfameplus.com. I am a Web Designer & Developer... My Personal Interest areas are Playing games,Internet.... My Skills are Photoshop, HTML, CSS, HTML5, CSS3, Website Design, Template Creation...Connect back him regarding on
Facebook
, Add him on
Google+
and Follow him on
Twitter.
Latest posts by Deepak Sudera (see all)