MBA Project Management Report on Internet Usage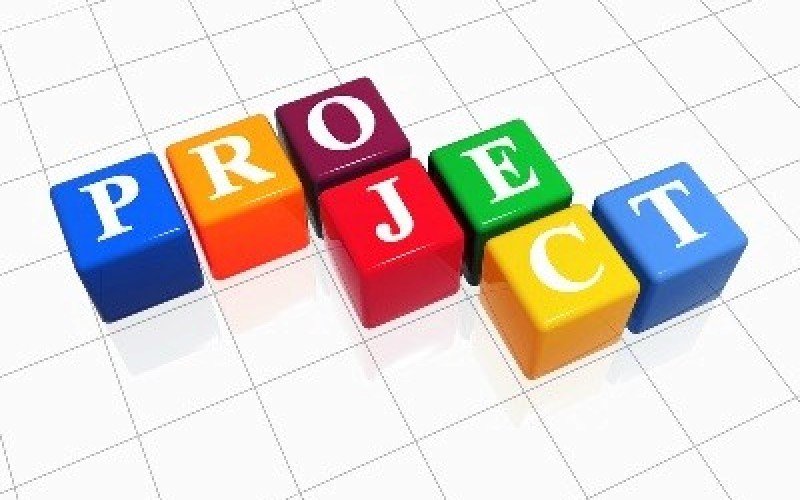 Hi my dear all friends..
Here I am uploading MBA Project (MBA project management) report for MBA final Year student. This article (MBA Project Management Report) contains the thinking type and alertness of the computer users (computer operator) on the internet service (uses). People settled in the urban Countries were taken under the survey by the IMRB (Indian Market Research Bureau) about who use the Internet service regularly. Who are the Internet owners and who all non-users of the internet services are?
The 21st century is the new based technology called as network resolution. It connects the various parts of the earth too.
This century is all upon depending on the technology and if technology would not available then it was impossible for the world to move on the steps of the Developments. So internet service has become the life of this surviving world. Internet was discovered in the 1990's which were later used in schools. Management, hospitals etc and various other places. Now a day's shopping has also become online. All products related to daily need are available on the online shopping.
Before some year's internet was only used in the higher government, and co-operate offices but now in all streams like home,offices,shops, schools and colleges are also using the internet services. As told India is ranked very second place in the world population ranking and about 87 million people uses the internet services. Sue to the increment of technology each passing day there are various applicability advantage in the society.
Internet services are very useful for every human, since it is been invented in the market. In today's market streams use the internet which creates an important stream in the faculty's success. Our best technology will help the people in various fields the work and for the people who needs or provides the information's.
Also Check This:-
Linux CSE Final Year project management Report
Mobile based Attendance System Java Projects
Real Time Processing of ECG Signal on Mobile ASP.Net Project
Rajasthan Tourism PHP Project Report
c programming projects
The following two tabs change content below.
Hey, thanks for reading my reflection. This is Deep...Founder of Techfameplus.com. I am a Web Designer & Developer... My Personal Interest areas are Playing games,Internet.... My Skills are Photoshop, HTML, CSS, HTML5, CSS3, Website Design, Template Creation...Connect back him regarding on
Facebook
, Add him on
Google+
and Follow him on
Twitter.
Latest posts by Deepak Sudera (see all)