Free Photum WordPress Theme For Blogger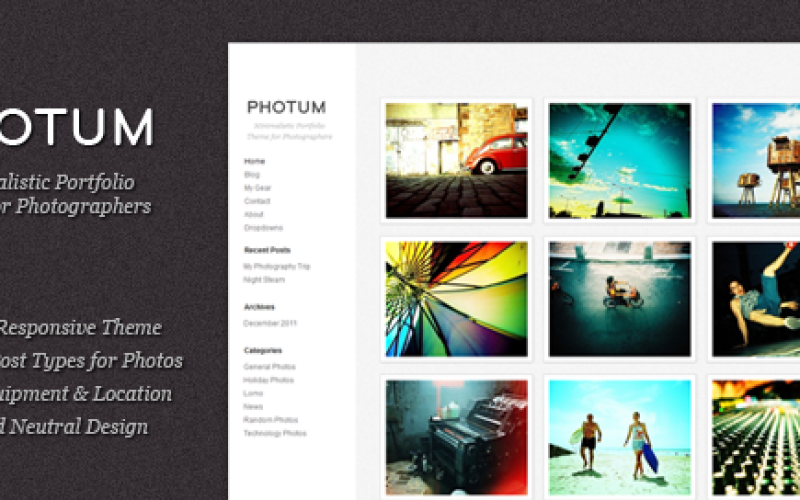 Free Photum WordPress Theme For Blogger
Hi friends.. Here are Free Photum WordPress Theme For Blogger… This is a gray color theme. and free for every one…
theme is easy to use and easy to manage. Free Photum WordPress Theme is light weight theme and so easy to upload to wordpress Panel..
Just go to our website panel for example..
How to upload Free Photum WordPress easy only 8 steps..
1.) http://www.domain-name.com/wp-admin
2.) Enter user name and Password
3.) WordPress dashboard open
4.) Then go to appearance..
5.) Select theme option..
6.) Go to upload option then select the path of where theme same
7.) click upload option
8.) And the last option apply this theme..
Your Free Photum WordPress Theme For Blogger is now activated..
The following two tabs change content below.
Hey, thanks for reading my reflection. This is Deep...Founder of Techfameplus.com. I am a Web Designer & Developer... My Personal Interest areas are Playing games,Internet.... My Skills are Photoshop, HTML, CSS, HTML5, CSS3, Website Design, Template Creation...Connect back him regarding on
Facebook
, Add him on
Google+
and Follow him on
Twitter.
Latest posts by Deepak Sudera (see all)