How to Design Mobile Login Form Design For Beginners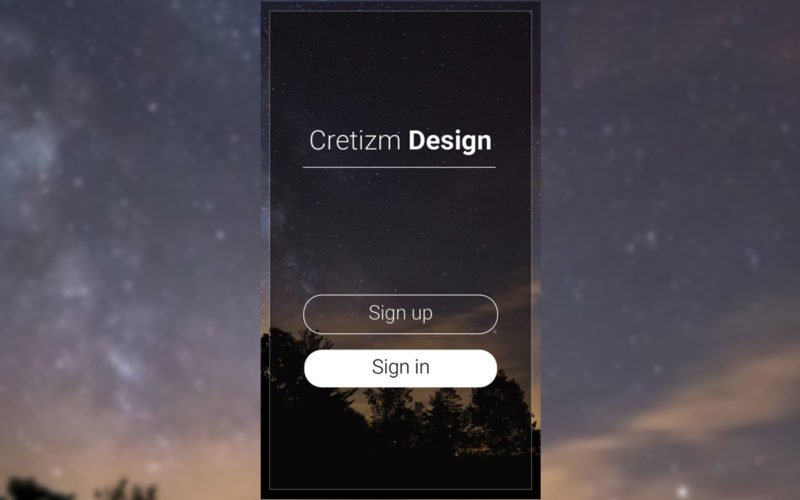 How to Design Mobile Login Form Design For Beginners
hi friends. here are one new design of Mobile Login Form Design. this design for beginners. and here the best way and step by step information how to design UI design.
The design for beginners. how to design a login form signing screen layout. here are some new tutorials for Photoshop designer. Mobile Application login page design with you tube tutorials and other news short keys for beginners. In this tutorials user and designer will learn how to design UI design in Photoshop. Mobile login form tutorial help you with step by step and you get a new design with easy method. design for beginners, tutorials,
photoshop tutorials, tutorials for beginners, UI design, design tutorials, learn App designing photoshop, introduction application design, apps designing online free.
For high resolution Mobile Login Form Design background pleas find below link.
The following two tabs change content below.
Hey, thanks for reading my reflection. This is Deep...Founder of Techfameplus.com. I am a Web Designer & Developer... My Personal Interest areas are Playing games,Internet.... My Skills are Photoshop, HTML, CSS, HTML5, CSS3, Website Design, Template Creation...Connect back him regarding on
Facebook
, Add him on
Google+
and Follow him on
Twitter.
Latest posts by Deepak Sudera (see all)